FRYfest Supporting Sponsors

The Eastern Iowa Airport – CID is the No. 1 choice for travelers throughout eastern Iowa and the boarder regions of Wisconsin and Illinois. 
The airport is served by five airlines: Allegiant, American, Delta, Frontier and United. With nonstop flights to 17 cities and connections to hundreds of popular destinations, CID is perfect for business and leisure travelers. 
Conveniently located just off I-380 between Cedar Rapids and Iowa City, look to CID first when you travel.
Just say GO! For more information, go to FlyCID.com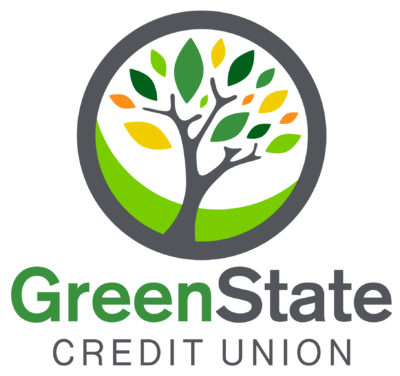 GreenState Credit Union has been serving residents in Eastern Iowa for more than 80 years. GreenState Credit Union is a member-owned financial cooperative with 33 branch locations. Since being organized in 1938, GreenState Credit Union has grown to be the largest credit union in Iowa with over $11 billion in assets and 430,000 members.
Membership is open to anyone living or working in Iowa and nearby counties in Illinois, Wisconsin, Nebraska or South Dakota. You can also join if you are a University of Iowa student, staff, or alumni; or a direct relative of a current member.
GreenState exists to serve its members. Our "members first" philosophy has led to a national rank by independent research firm Callahan & Associates for Return of Member (ROM). This measures how effectively a financial institution returns its profits back in the form of better rates on deposits and loans.
GreenState is proud to be an integral part of the communities in which our growing number of members live and work. In 2022, our staff volunteered more than 6,300 hours and, as an organization, GreenState gave more than $3.5 million to area charities. The credit union culture encourages employees to volunteer for community events and organizations by either taking a leadership role on a non-profit board or participating in at least three fundraising events each year. Our highest priority remains our commitment to provide a high level of member service and to make a difference in our communities.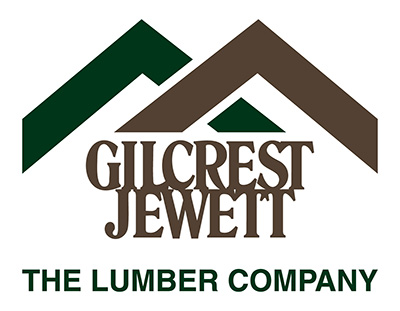 Founded in 1856, Gilcrest/Jewett Lumber Company is dedicated to providing its customers with quality, consistency, value, innovation, and style. Their four Iowa locations – Altoona, Coralville, Marion, and Waukee – welcome contractors, remodelers, architects, designers, and homeowners.
Each location features a complete inventory of building materials, including floor covering and cabinetry, and an extensive showroom making it comfortable and convenient to get a close hands-on look at the products they offer.
For over 160 years, their mission has been to succeed through unwavering focus on the success of our customers. They accomplish our mission by believing that their customers, employees, and vendors are partners; and together, they supply their customers with top-quality, high-value building products and unparalleled service.

Iowa Solar Pros/Henry's Painting Consulting
Beverage Garden